IN-FOCUS: The 2016 Latino Vote
MORE SPANISH-SURNAMED VOTERS PARTICIPATED IN THE NOV. 2016 ELECTION THAN EVER IN THE 3rd LARGEST COUNTY IN THE NATION
MORE SPANISH-SURNAMED VOTERS PARTICIPATED IN THE NOV. 2016 ELECTION THAN EVER IN THE 3rd LARGEST COUNTY IN THE NATION Spanish-surnamed queries conducted on the actual voter rolls provide data that show Latino voter participation reached unprecedented levels in the...
Read More
Placing Context to the American Latino Experience
PERSPECTIVE: Charts ∙ Other Perspectives ∙ What's Up?
WHAT'S UP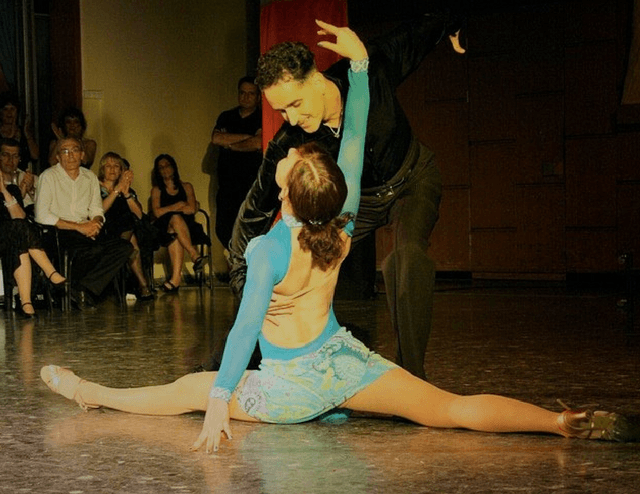 Salsa y Salud
Sat, September 16 — Texas' biggest live Salsa and Dance show! A fully staged theatrical production features international, regional, and local artists, an original production guaranteed to make you dance!
Read More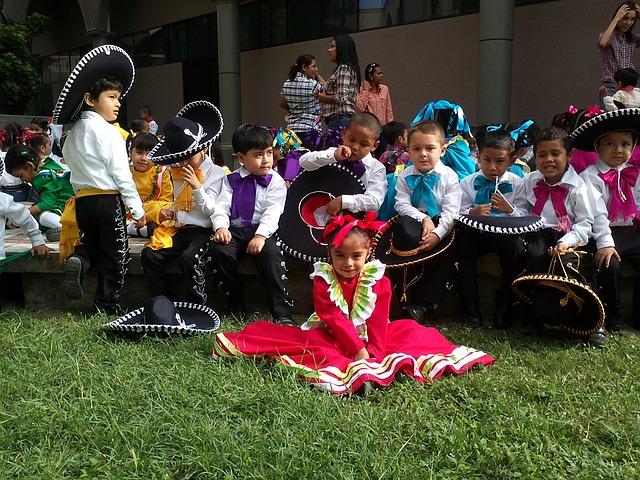 El Grito featuring Mariachi Reyna de Los Angeles
Friday, September 15 — Celebrate Mexican Independence Day with the stirring Grito ceremony followed by a rousing performance by Mariachi Reyna de Los Angeles that encompasses the colorful heritage and culture of Mexico.
Read More
WORDS THAT RESONATE
"[I am a] Daughter of two countries, [and a] citizen
 of none."

—Anita Brenner, Revolutionary Mexican-Born American
"The odds are great. But, my spirit is strong. My faith unbreakable... I SHALL ENDURE! I WILL ENDURE!"

—excerpt from the epic poem I am Joaquin
"
The only approval I'm seeking...is my mother's and my people."

—Jessica Lorena Rangel, Unafraid Texas-based human rights advocate.
"There are things so deeply personal that they can be revealed only to strangers."

—Richard Rodriguez, American Author of Hunger of Memory
"We are Americans in every aspect, except for a piece of paper that legitimises us."

—Cesar Espinosa, Leader and immigrant advocate.
"Justice in America is like a baby being born. You've got to participate in its conception or that baby is never going to look like you"

—Hector de Leon 
"...Maybe right from birth...I already knew... Then I went to school, then to the University, and what - the more I studied, the more I learned that I was ridiculous."

—FYODOR DOSTOEVSKY